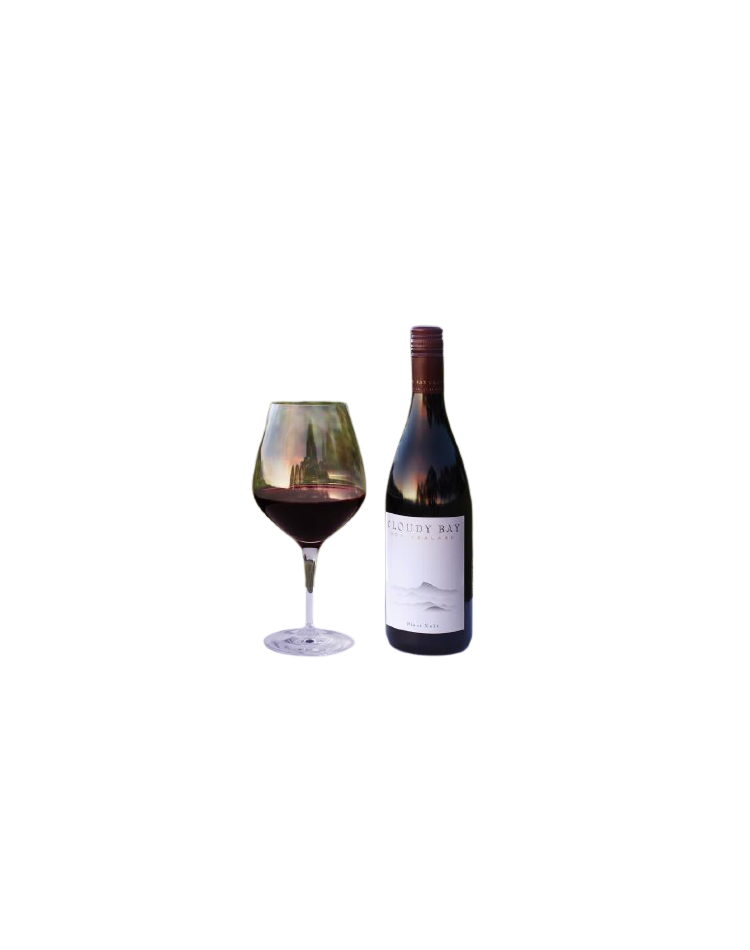  
Pinot Noir Cloudy Bay 2017 750ml

The elegant Marlborough red

A balanced and lively expression of Pinot Noir from the Marlborough region.

The 2017 growing season began with ideal spring conditions; warm temperatures and few frost events encouraged good canopy growth. Settled weather over flowering led to
high potential crops, fruit thinning was widely employed to reduce yield and achieve optimum vine balance. Fastidious canopy management throughout the mild and sunny
growing season ensured fruit developed, then ripened, at an ideal rate. The excellent weather during the ripening season was interrupted by rain events during the harvest.
The single-minded quality focus of the viticulture and winemaking teams, with hour by hour assessment, led to optimum picking decisions. Our low-yielding, early-ripening
vineyards with their open canopies, stood us in good stead in what was a tricky vintage across Marlborough and New Zealand.

Nose: Appealingly aromatic, the 2017 Pinot Noir reveals notes of Morello cherry and bramble.
Palate: Fine, silky tannins and juicy acidity provide an elegant structure, with complexity coming from gentle toast and.

Harvest:
We hand-picked the Pinot Noir from March 24th until April 11th, at a point of excellent flavour concentration and acid balance.
Vinification: The Pinot Noir fruit was all de-stemmed before being gravity fed into the open topped fermentation vessels. The grape skins were gently plunged with an average
of 18 days skin contact. After fermentation the wines were matured in French oak for 11 months, of which 35% was new. Final analysis of our 2017 Pinot Noir shows a pH of
3.57, TA of 5.74 g/L and an alcohol of 13.4%.
Alcohol 13.4 %;
Vintage 2017;
pH 3.57;
Varietal Pinot Noir;
Harvest Friday, March 24, 2017 to Tuesday, April 11, 2017;
Residual sugar 2.0 g/L;
Acid 5.7 g/L;
Closure Screwcap.