Testimonial
Margit has been an important part of our sales team for 17 years. For product questions and practical cooking tips, she is there for our customers every day.

Margit recommends Bernardi's homemade Bavarian veal sausage with sweet mustard for a hearty Sunday brunch.
Alois has been working in our butchery for over 40 years. He is the employee with the longest length of service and the one who has already experienced a generation change. Through great commitment he has made the leap from apprentice butcher to today's production manager. Every day he works hard to create high quality products, which end up in our counter and finally on your plate.

Alois recommends Bernardi's smoked salami, called Kaminwurzen, for your homemade charcuterie board.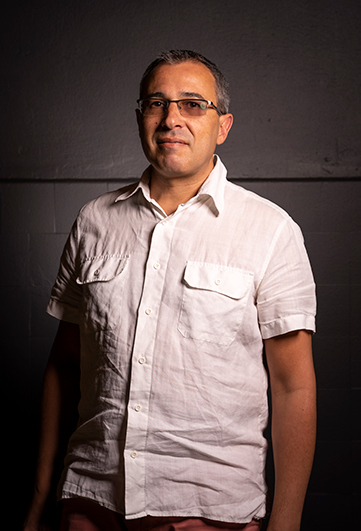 Our all-rounder Mathias, who has been with our company for more than 20 years, knows all administrative and operational processes in detail. Through his accuracy and perseverance, he keeps track of accounting deadlines, deadlines and controls the operational processes. On top of that, he makes sure that all customer orders are processed completely and on time.

Mathias recommends Bernardi's Prosecco for toasting at family gatherings.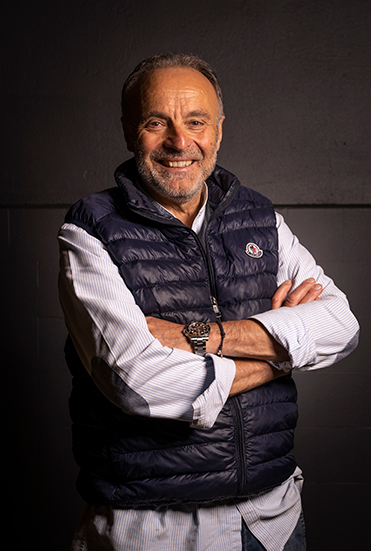 Karl has been working in the family business since his younger years, which he finally took over completely in the early 90s. Through constant innovation and striving for the new, he has made the company what it is today. He has never lost sight of his closeness to nature, the highest quality standards and his traditional values. In his sales talks you can feel and experience that all products are in the assortment out of deepest conviction. His concern is to advise each customer properly with his individual taste.

Karl recommends Bernardi's Merlot Cabernet Selection 01 to accompany a delicious home-cooked Sunday roast