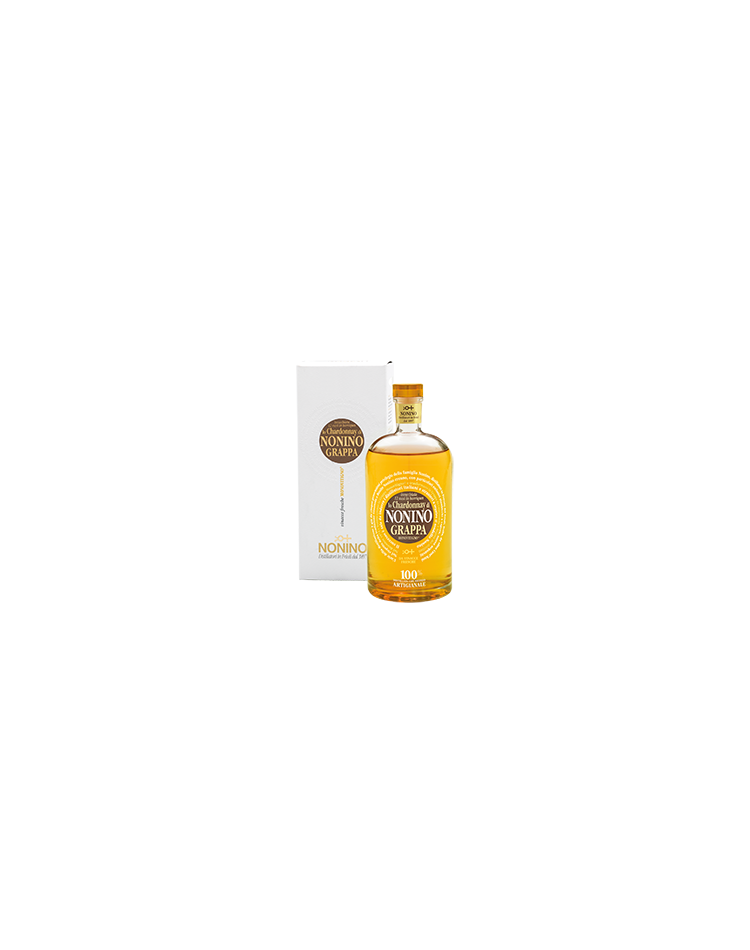  
Chardonnay barrique 41° 350ml NONINO
Chardonnay aged 12 months in barriques

Aged 12 months in barriques. Fine and elegant, it recalls the scent of bread, vanilla and pastries.

Raw Material: Fresh pomace of Chardonnay grapes from suitable areas.
Artisanal Distillation: discontinuous, with cutting of the heads and tails, in a copper steam still.
Natural ageing: 12 months in barriques. 0% colouring.
Alcohol content: 41% vol.
Bottling: transparent glass bottle 350ml.
Tasting: The varieties in barriques should be served at room temperature in a large balloon glass.
Taste: fine and elegant, hint of chocolate and freshly shelled almonds.